To be a member your business must be: 
* Located in Canada 
* Maker or Local Shop 
* Products are either "Made in Canada" or "Product of Canada"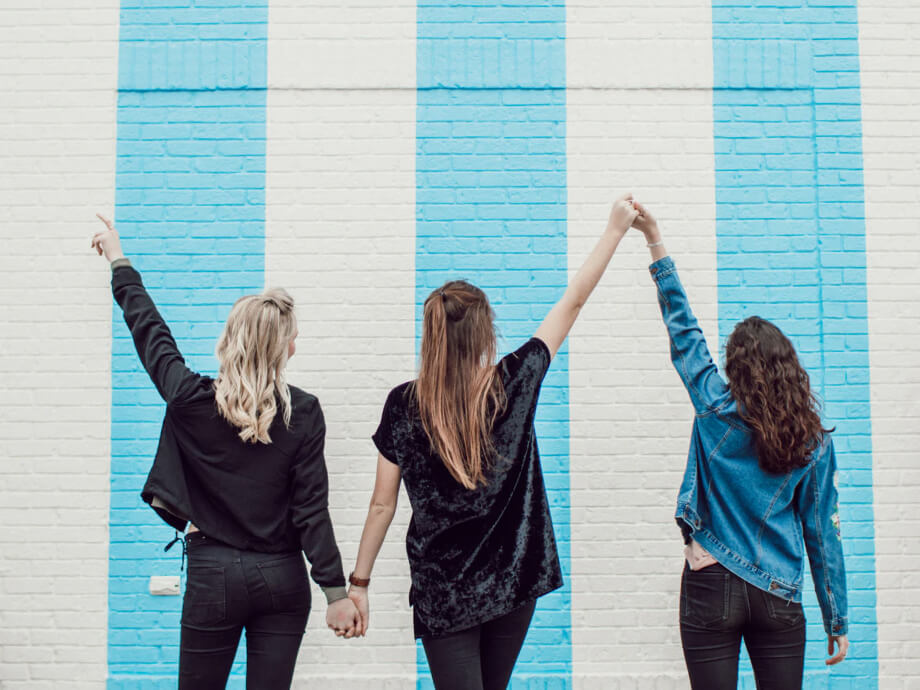 Our mission
Take advantage of our collective group buying power for shipping, marketing, branding and content generation, cutting out the unnecessary costs and crazy markups that make doing business overly expensive. We pass on the savings to you, so you get the same quality at a fraction of the cost. Every month we hold live shopping events where you keep all the profits from your sales.
Get on the list
Signup to our mailing list for news and updates. Free shop local suggestions and more.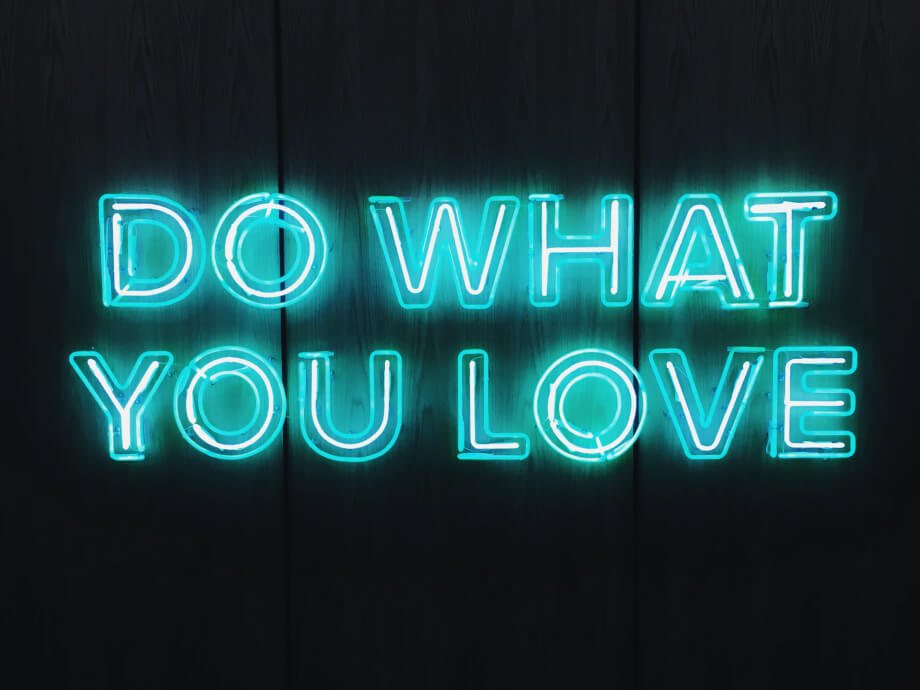 Makers & Local Shops
I choose Canadian makers and local shops who use the finest materials and stunning design to create something very special. I believe in quality, care, and creating unique products that everyone can enjoy. Colorful, creative, and inspired by what we see everyday, each product represents what we love about the world we live in. I hope they'll inspire you too.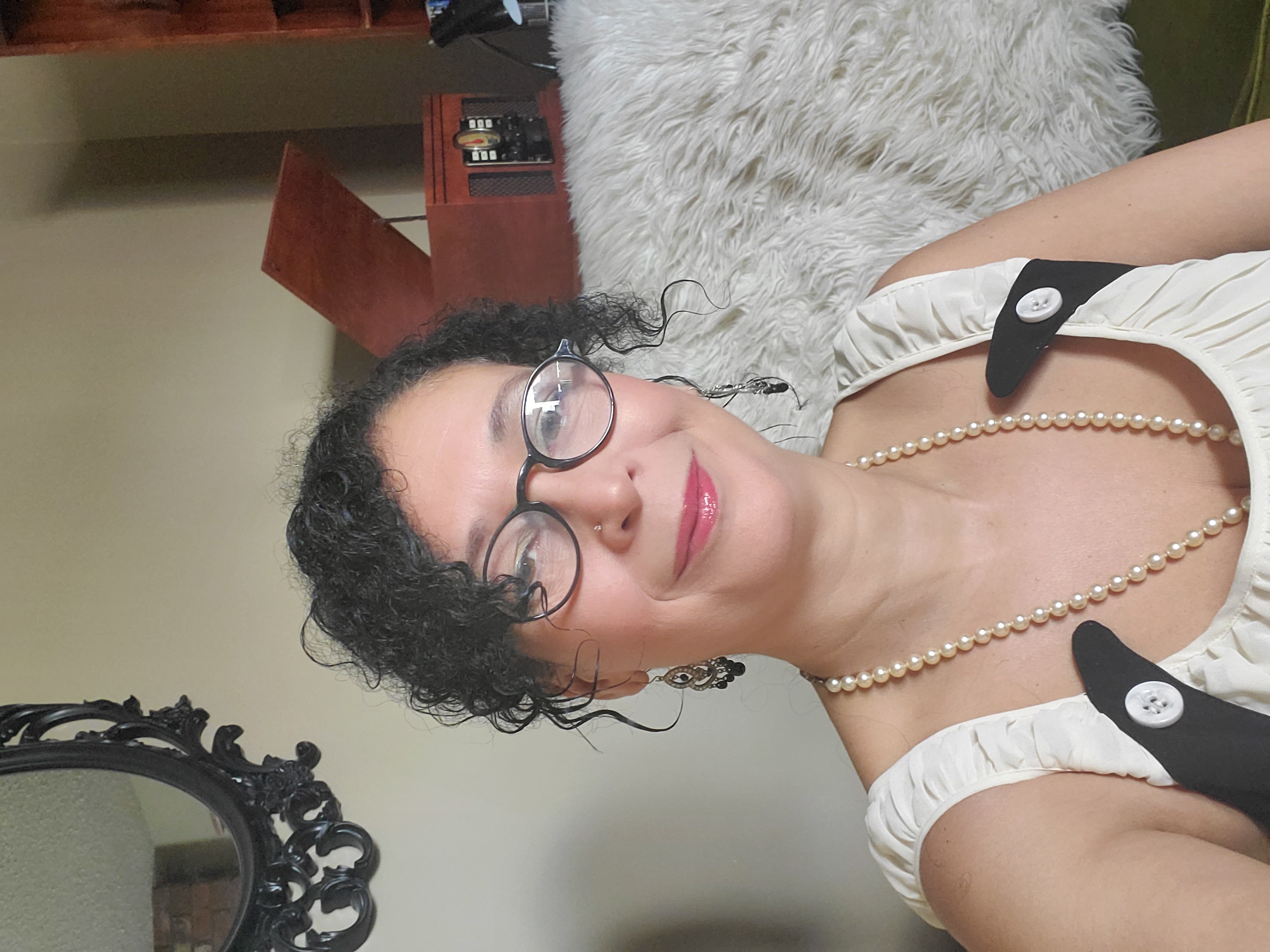 ABOUT Me
I am an experienced event planner, certified Project Management Professional and wine professional. I have been holding events across Canada for over 15 years. I look forward to meeting you at my next online live event.